ESYSCO successfully implemented Nexus Smart ID PKI to Energa Operator S.A. – CASE STUDY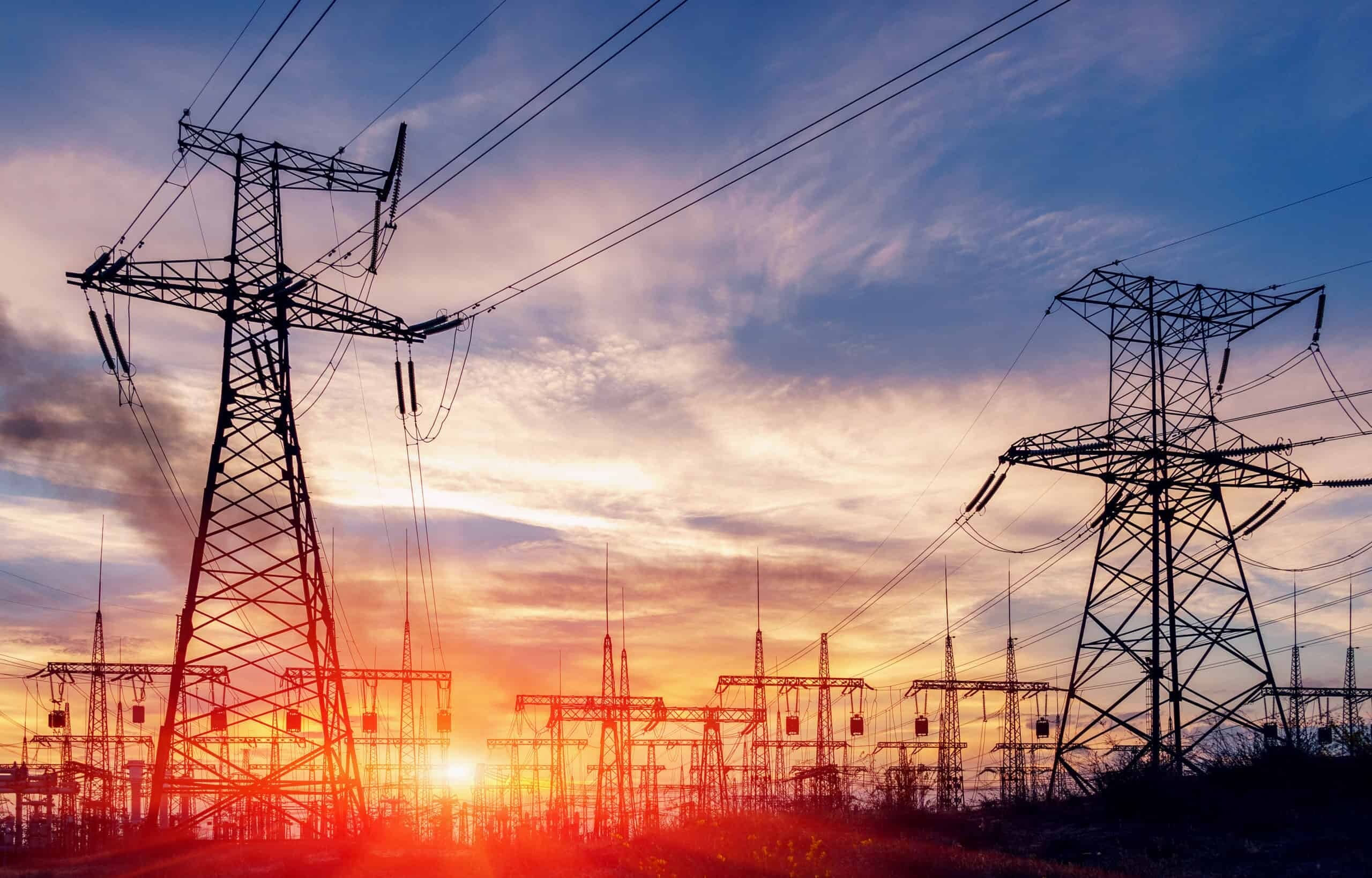 Energa Operator S.A., a leading distributor of electricity and part of Orlen Group, one of the largest oil refiner, petrol retailer and energy companies in Poland, after extensive market scanning, selected Nexus Smart ID to provide a proven security solution. This could support their workplace devices and secure Energa's Advanced Metering Infrastructure for their SmartGrid deplyoment.
ESYSCO as a long-term Nexus technology partner has been chosen by Energa Operator S.A. to implement the complete solution.
Our role in the project included:
complete solution design
preparation of full project documentation
implementation of all components into existing IT structures
testing
conducting trainings for users and administrators
Prepared in this way IT infrastructure is ready for further development.
Nexus Smart ID Corporate PKI
Nexus' platform was chosen due to criteria such as flexibility, scalability and stability. Smart ID Corporate PKI ensures organizations have technology which enables strong authentication, data confidentiality, integrity and digital signatures. Nexus was able to provide a reliable foundation for certificate-based identities.
Selecting the Smart ID IoT PKI ensures Energa end-to-end security and the ability to issue certificate-based, cryptographically secure and unforgeable identities.
Smooth Nexus PKI implementation by ESYSCO
Nexus Smart ID is a proven solution for organizations needing to support their workforce, workplace devices, as well as IoT applications using one platform. ESYSCO as a long-term and experienced Nexus technology partner can successfully implement the full Nexus solution in companies and organizations.
DOWNLOAD the whole CASE STUDY to find out more: