Identity Access Management
With eIDAS Compliant Solutions, organizations can offer a variety of fully digitalized, highly versatile and legally binding digital services.
ESYSCO is helping its customers in the process of Digital Transformation by enabling new services which help reducing the dependence on paper based documents and will increase efficiency, security and improve user experience.
We deliver the technology and support in design and implementation of eIDAS compliant solutions for qualified remote and local signing services.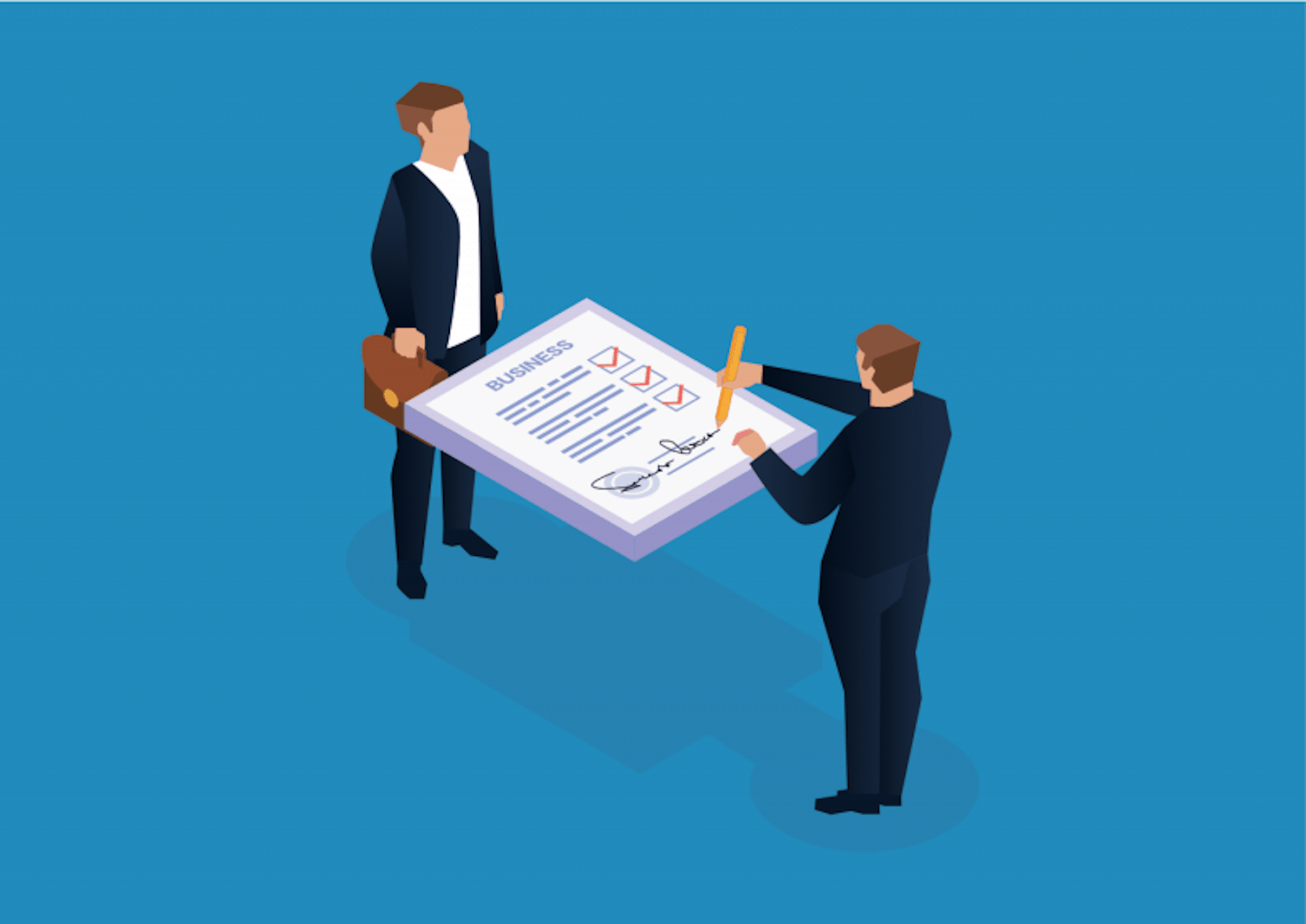 Digitalisation is an important topic for most organisations. The ability to offer an end-to-end digital experience with legally binding user consent can help you bring online what was previously offline.
The business benefits are obvious ranging from shorter time to market, significant cost savings, improved user experience and reduced CO2 footprint.
With remote signing, you'll get a trustworthy and user-friendly solution allowing your customers to sign documents and transactions in a non-repudiable way with a qualified electronic signature accessible remotely at any time from any device. Our centralised architecture ensures efficiency, securely and a seamless user experience.
The solution is available through different commercial models such as licensed on premise, managed PKI or in a SaaS mode in order for you to choose the option which serves your business best.
The eIDAS legal framework recently rolled out by the European Commission and now effective across Europe introduces interoperability for trust services and recognises qualified electronic signature with the same assurance level as for hand-written signatures, thereby offering a swift transition from the offline to the online world.
In addition to remote signing, eIDAS also introduced the concept of qualified electronic seals. These are used by legal entities to proof the origin and integrity of data and documents issued by them.
As bigger organisations usually need to seal tens of thousands of outgoing electronic documents every day, a remote signing solutions might be not the best fit here. A locally installed solution that is integrated into the organisation's workflow and document management system, is a better option to seal a vast number of documents in shortest time.
This process is usually being referred to as local and qualified sealing.
REMOTE SIGNING CASE STUDY
Learn how organisations introduce seamless signing workflow for end-users where the signature operation is simple and straightforward for customers, without disrupting the familiar user-flow and support a variety of channels and devices without changing the user experience or impose downloads.
Learn how organisations digitally seal invoices, statements, contracts, construction drawings, orders  and other documents in mass operations based on their local and fully eIDAS compliant on-premise sealing solution which is seamlessly integrated with their document management system.