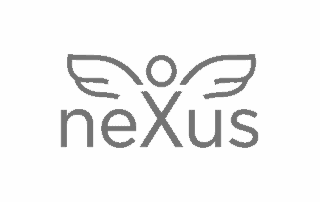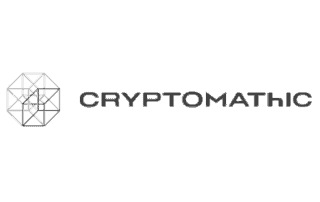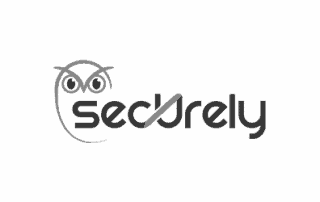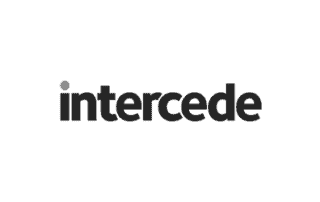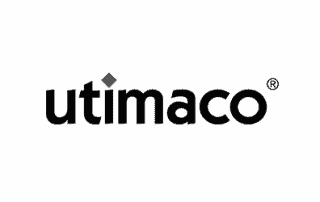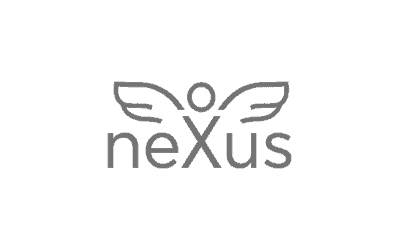 CM, PRIME, HAG
Nexus Certificate Manager (CM) is a flexible and scalable certificate authority software portfolio, which enables you to issue and manage electronic identities for people, software and things. Nexus PRIME Identity Provisioning fetches information from the HR system or Microsoft's Active Directory, applies your entitlement rules to the user information, issues the relevant credentials, and updates all physical and digital access control systems accordingly. Nexus HAG supports a wide range of two-factor authentication (2FA) and multifactor authentication methods as well as provide powerful identity federation and single sign-on (SSO), enabling users to log on just once to reach all managed resources.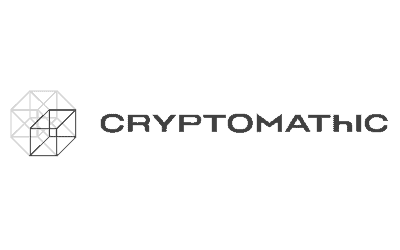 Signer, CKMS, CSG
For eGovernment, enterprises, banks and insurance companies, digital signatures are one of the key elements of digital transformation. They provide many benefits ranging from productivity, legal assurance, to even helping organisations achieve much better customer experience.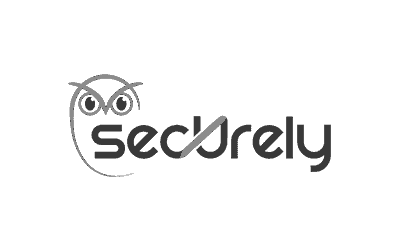 C-View
As the number of connected devices, services and people within a given organization increases, deploying individual certificates for each application becomes a challenge for IT managers. A professional certificate life cycle management solution will monitor and protect all your essential assets.

PrimeKey SignServer
Server-side digital signatures give maximum control and security, allowing your staff and applications to conveniently sign code and documents. SignServer comes as our turn-key Appliance or as flexible software. It is a versatile server-side application for creating digital signatures and capable of performing complex cryptographic operations, even at very high loads.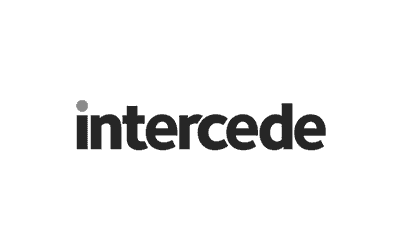 MyID
MyID simplifies issuing and managing PKI-based user authentication credentials by combining out of the box integration with pre-defined business processes based on best practice. Software that delivers government-grade two-factor authentication with smart cards and USB tokens for enterprises that will not compromise on cybersecurity.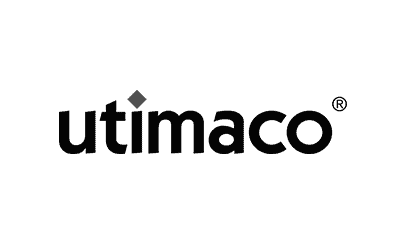 CryptoServer, Atalla, eIDAS CP5
HSMs provide functions for the generation and management of keys through encryption and a solid authentication process. They ensure security of cryptographic key material for connected devices, servers and applications. Utimaco HSM provide the Root of Trust to all industries, from financial services and payment to the automotive industry, cloud services, enterprises and the public sector.
CryptoServer, Atalla, eIDAS CP5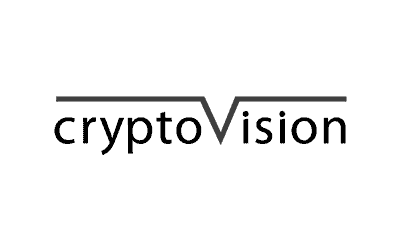 SC Interface, SCalibur
On the international e-ID market cryptovision has been an established partner of a large number of system integrators for many years. Their solution portfolio is an essential component of complex large-scale projects, such as the Nigerian e-ID card project. Cryptovision was responsible for the development of the public key infrastructure (PKI), for the applets on the card itself, as well as for the integration of the cards into the infrastructure. It is one of the largest PKIs ever built, with eight certification authorities issuing certificates to more than 100 million cardholders.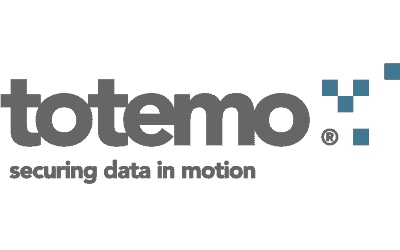 totemomail
Totemomail is a comprehensive and powerful e-mail encryption solution. It offers maximum security and confidentiality for all e-mails and attachments. The FIPS 140-2-validated security platform meets all of today's security and compliance demands, helping firms to strictly observe security policies, as well as monitor them comprehensively for audit. It enables seamless and quick integration into any existing IT infrastructure.